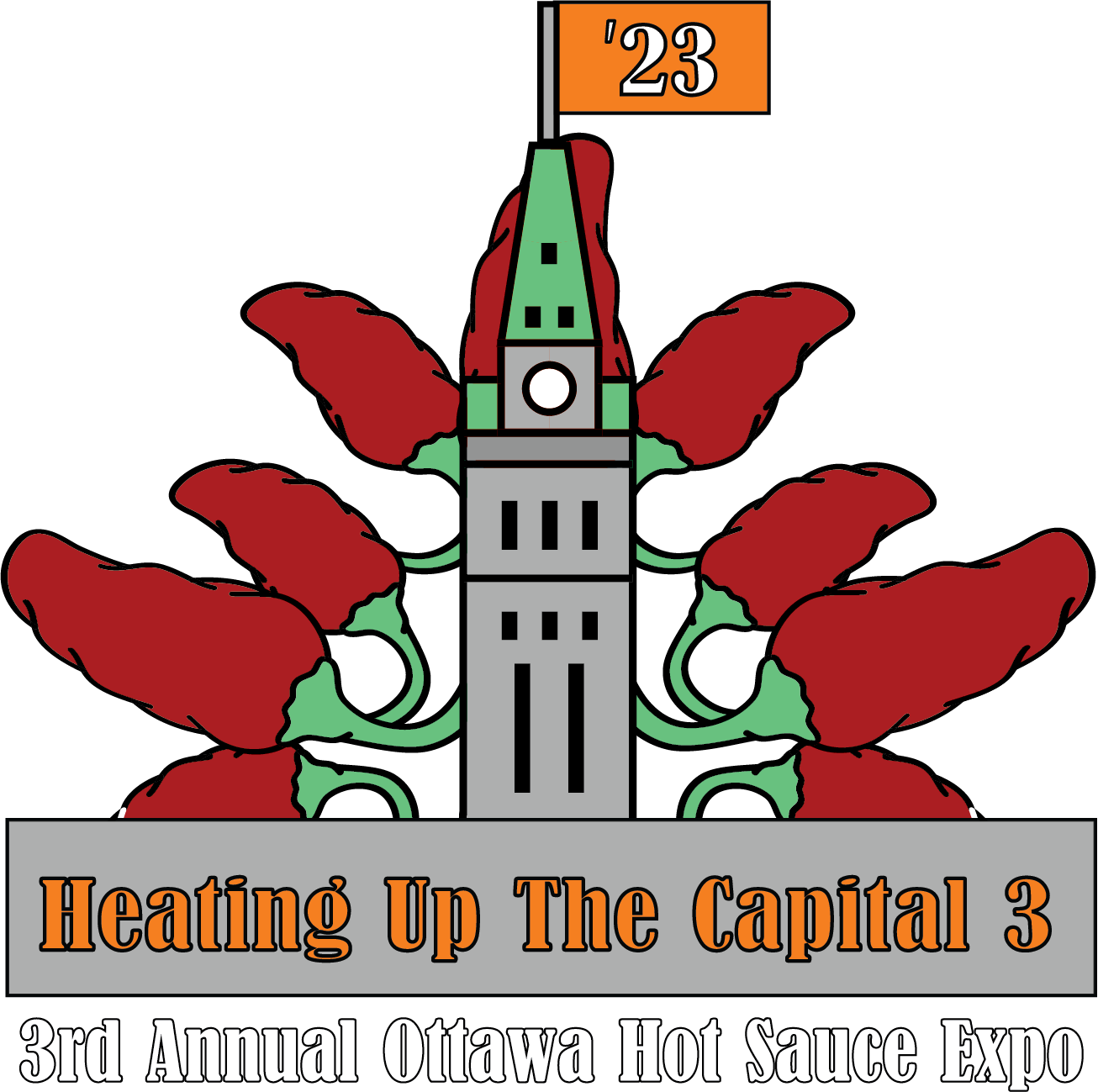 Heating Up The Capital 3 begins in:
                  Can You Handle the Heat?
Over 25 hot sauce makers are coming to Heating up the Capital 2023!
                    Meet the makers, sample their sauces and buy some to take home with you!  Quench your appetite  with adult beverages, food and quench the heat with ice cream!
                      Enjoy the spicy entertainment on the Capital Punishment Stage !
  Sept 16, 2023. EY Centre, 4899 Uplands Drive, Ottawa.
10 to 6 pm

Tickets on Sale in April
Thank you to everyone that attended Ottawa's second Hot Sauce Expo. Hope to see you in September!!
Keep it spicy!