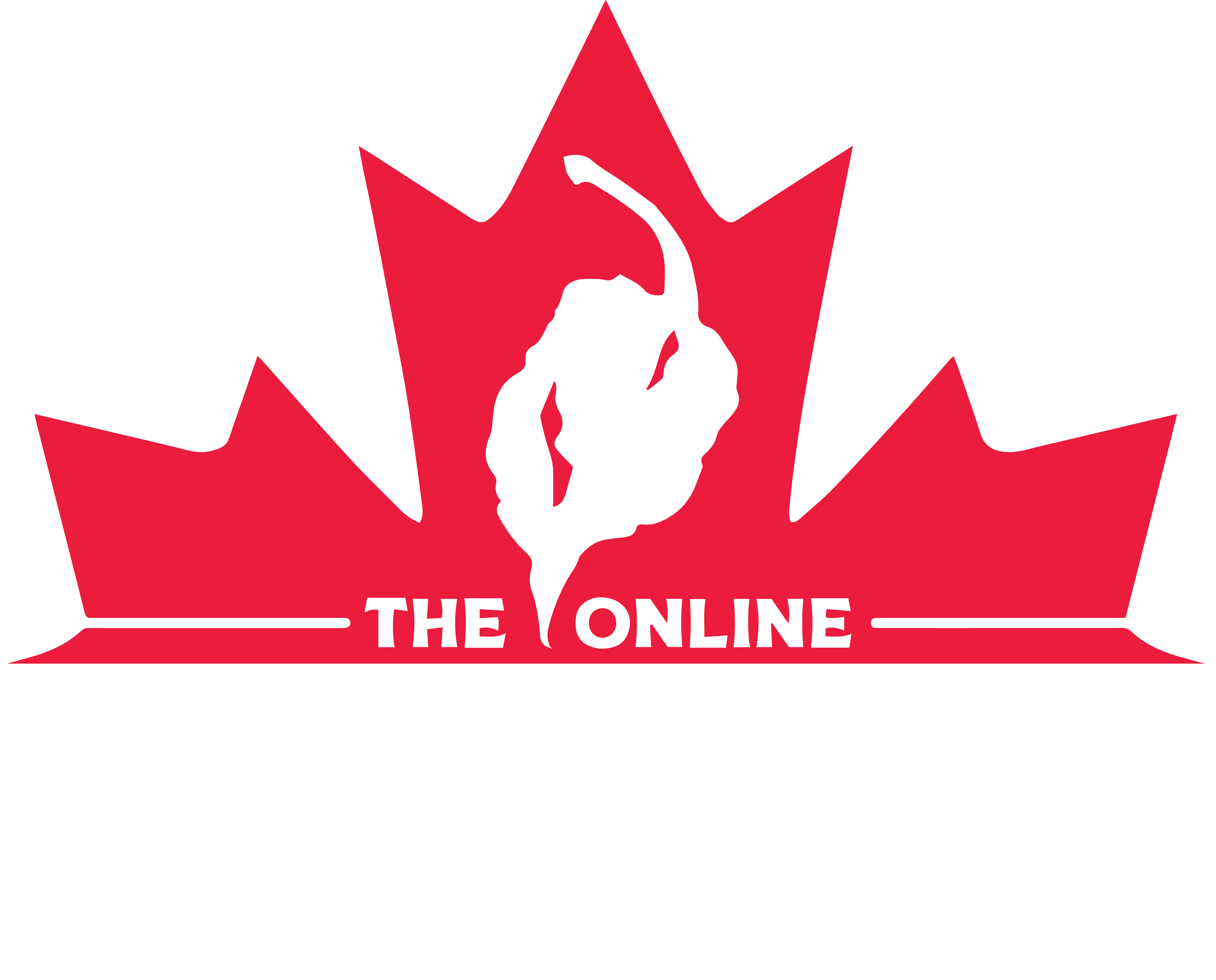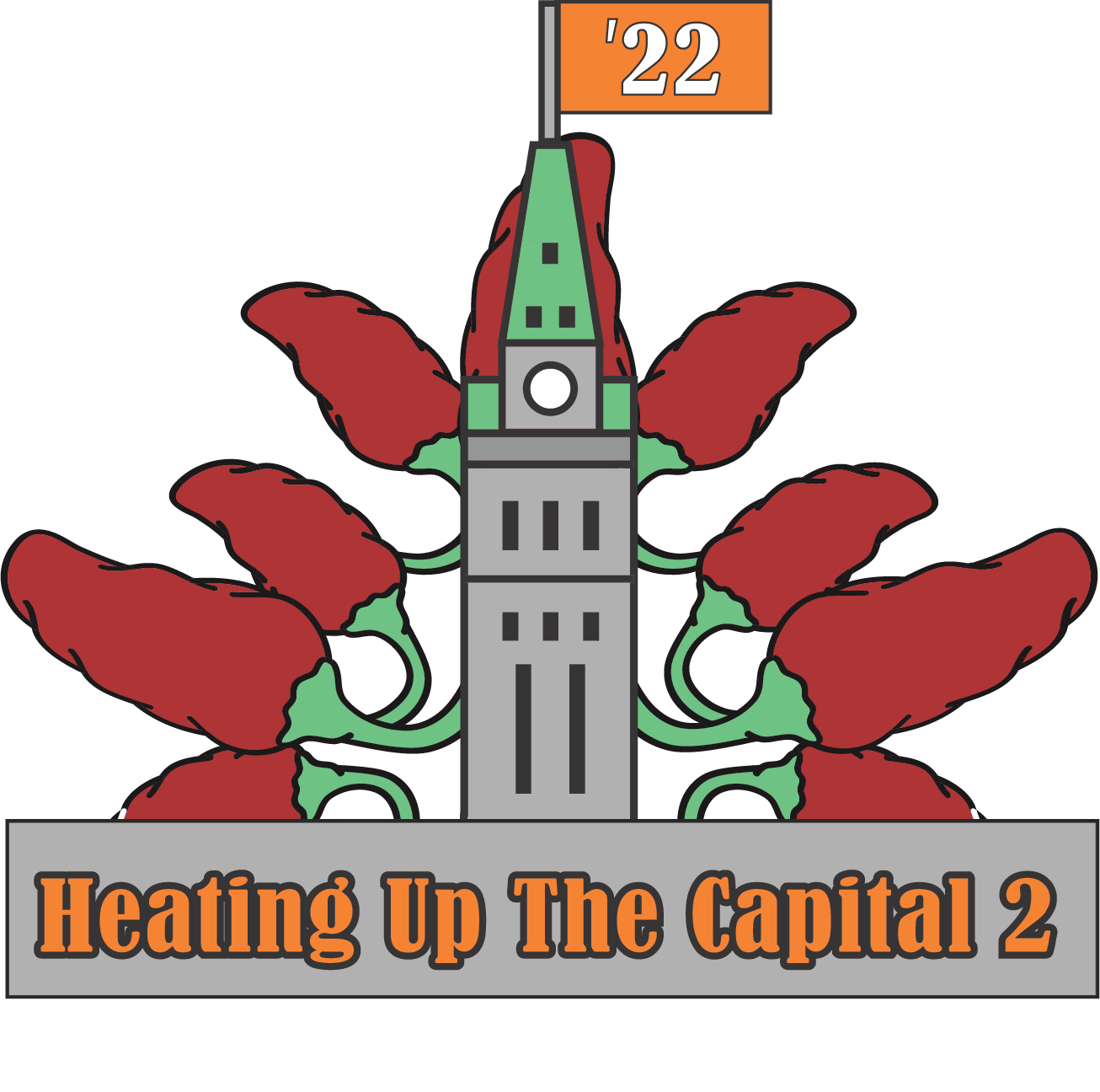 August 27, 2022
Follow us on social media or sign-up for updates.
Heating Up The Capital 2 begins in:
                   Can You Handle the Heat?
25 hot sauce makers are coming to Heating up the Capital 2022! 
                    Meet the makers, sample their sauces and buy some to take home with you!  Quench your appetite  with adult beverages, food and quench the heat with ice cream!
                      Enjoy the spicy entertainment on Massine's Capital Punishment Stage !
    August 27, 2022 from 10 to 6 pm

Tickets on sale now!
Thank you to everyone that attended Ottawa's first Hot Sauce Expo. Hope to see you in August!!
Keep it spicy!
Thank you to the 2021 Sponsors
We appreciate their continued support of Heating up the Capital!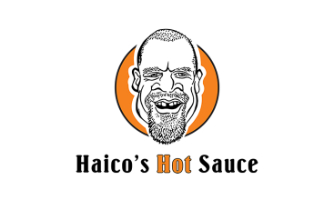 Haico's Hot Sauce
Haico's Hot Sauce creates an ever growing number of hot sauces varying in spiciness from MILD to WILD! All peppers and most ingredients are home grown in Ottawa by Haico and his wife, Angela.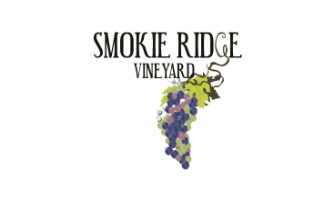 Smokie Ridge Vineyard
​Introducing our family owned and operated winery in Ottawa's backyard.
A short drive from Ottawa, Smokie Ridge Vineyard is a local family owned and operated winery specializing in northern varietal grapes. We were established in 2007 and have raised over 10,000 vines from infancy within 40 miles of one of the world's coldest capital cities.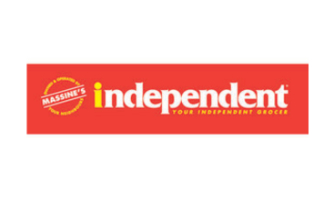 Massine's Your Independent Grocer Ottawa
Your Independent Grocer® operates 54 one-stop-shop-supermarkets throughout Ontario predominantly in northern Ontario, Sudbury, and Ottawa regions.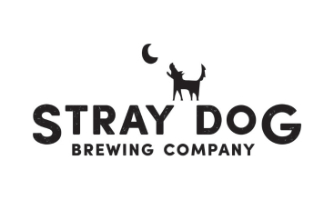 Stray Dog Brewing Company
The Stray Dog Brewing Company is more than just craft beer; it represents the spirit of adventure and the courage to pursue the passions that enrich our lives.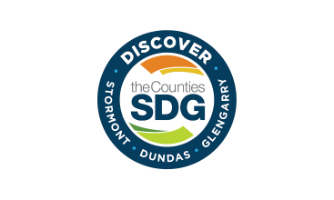 The United Counties of Stormont, Dundas and Glengarry (SDG)
The United Counties of Stormont, Dundas and Glengarry (SDG) is a region steeped in history and traditions that harken back to the founding of Ontario. SDG is a region that prides itself on openness, hard work and success.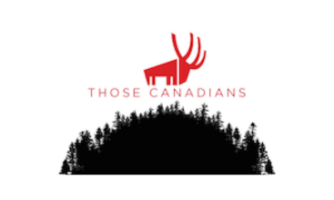 Those Canadians
Those Canadians is a video production agency that specializes in creating engaging high quality video content for a wide range of clients.
They partner with their clients to help develop strategy, creative direction and production planning for their projects.
Those Canadians can handle everything production related from A to Z.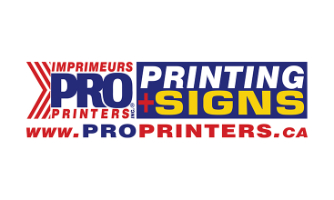 Pro Printers Ottawa
PRO Printers has been providing printing and imaging services to the Ottawa area since 1979, presently operating two locations in Ottawa – 2241 Gladwin Crescent in the east end and 1900 Merivale Rd in the west end. Over the years our mission has not changed: We strive to provide the best possible service and quality in a friendly, personable atmosphere. You are never an account number at PRO Printers.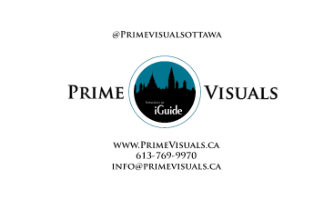 Michael Lem - Prime Visuals Ottawa
Michael's experience as a photographer is vast and quite varied. His portfolio that ranges from Real Estate to commercial photography, from Portraiture to Weddings and even experimentation with Fine Art.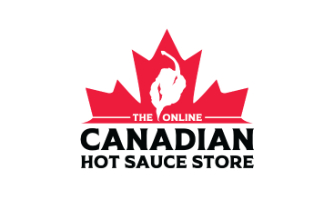 THE Online Canadian Hot Sauce Store
We have seen a trend that people really are focusing on Canadian products but we could not find a company that carries only Canadian sauces. How do chiliheads find Canadian sauces in the sea of so many makers and so many stores?
So over the past few months and even more drinks, a new company was born. THE Online Canadian Hot Sauce Store will be providing a one stop shop for people that want to support Canadian hot sauce makers from British Columbia to Newfoundland.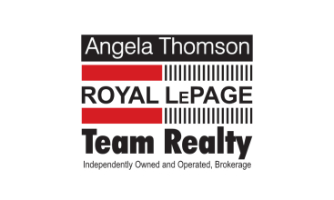 Angela Thomson Royal LePage Team Realty
Whether you are looking for an urban setting close to cafes, restaurants and shops or a quiet street in a family friendly neighbourhood we have it all! As a Royal LePage real estate professional Angela has access to tools that allow her to pin point true real estate values. Angela knows the Ottawa area well and can give you accurate information on real estate values, taxes, services and amenities.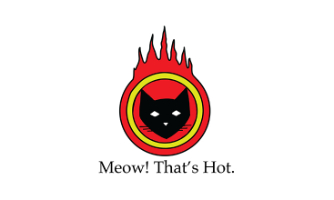 Meow! That's Hot
Meow! That's Hot's online store is an Ottawa, Ontario based hot sauce company that produces a line of fruit-based sauces ranging from a very mild BBQ sauce to the high heat of habaneros and ghost peppers. Great gifts for the chilehead in your life, or treat yourself! You'll find something for everyone from Meow! That's Hot.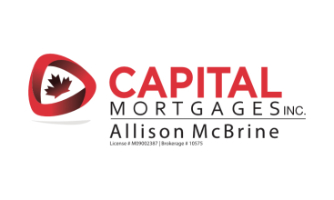 Capital Mortgages - Allison McBrine
YOW! Award Sponsor (Medium Category)
Capital Mortgages Inc is an independent brokerage in the Mortgage Centre Canada Network and one of Ontario's leading real estate mortgage brokerages with offices in Ottawa and the valley.
TLC Legal - Tanya L. Carlton, J.D.
Tanya has been practicing law since 2013. Her areas of expertise include real estate, wills, business and charity law. Before establishing her own firm, Tanya worked for Carter's Professional Corporation and Drache Aptowitzer LLP where she gained considerable experience serving clients in the not-for-profit sector.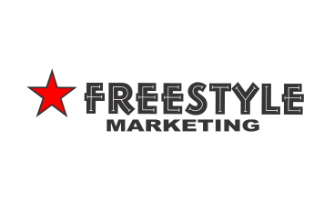 Freestyle Marketing
For all of your Clothing Apparel & Accessory needs.