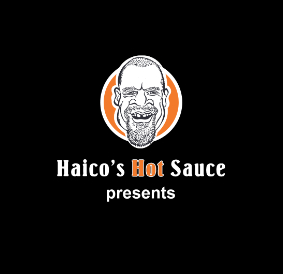 HUTC 2... to be confirmed!
Follow us on social media or sign-up for updates.
This is an opportunity for producers of hot sauce and spicy foods to showcase their product to true lovers of heat.
As the ultimate gathering for spice lovers, Heating up the Capital, organized by Haico's Hot Sauce, invites the tastemakers of the bold and flavourful to exhibit and showcase their products to many potential new customers.Whether you're an established name, or a start-up looking for exposure, Heating up the Capital can help boost your sales and raise awareness of your products.
Heating up the Capital will showcase the BEST hot sauce makers in Canada. 
If you love hot sauce, Ottawa's first Hot Sauce Expo is where you want to be.  Sampling will be allowed.
Here are some of the stars of the show!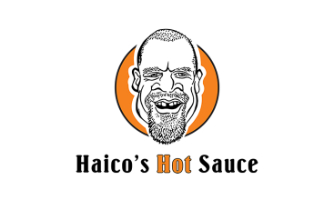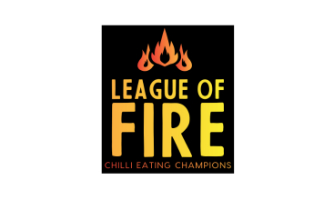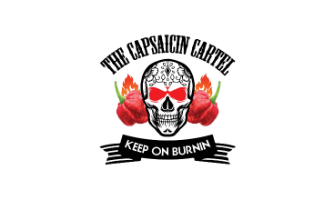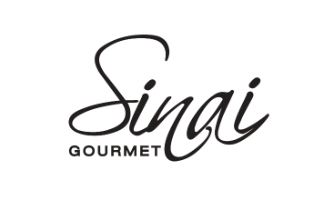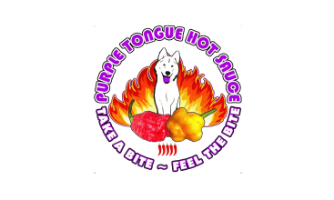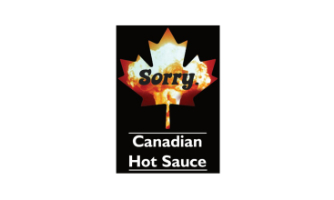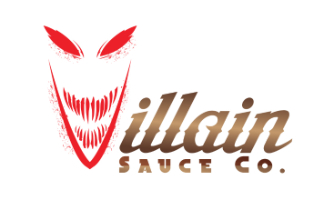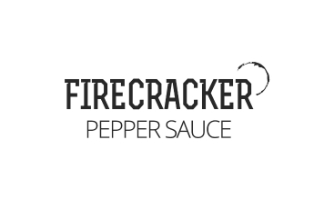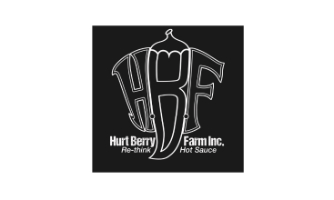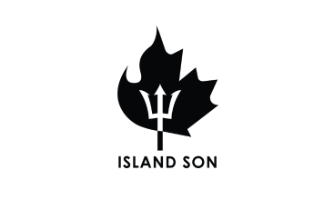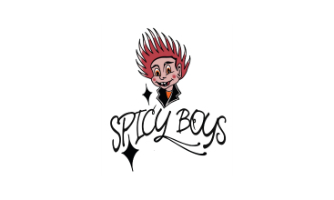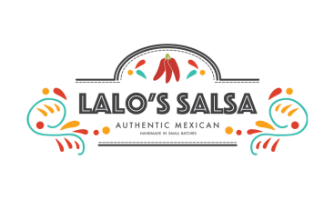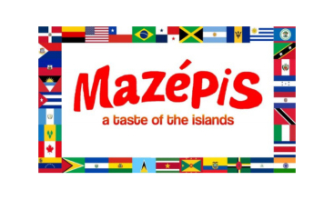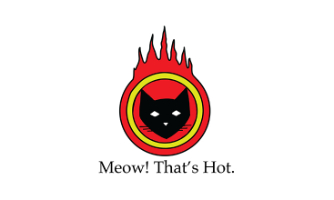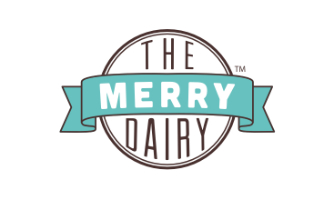 Interested in becoming a vendor?
Just answer a few questions below to receive a registration form and contract.​
BOOTH FEE
Registration Fee + $19.50 HST = $169.50
All booths are 10 x 10 with a minimum of 6 feet between booths.

Five (5) Vendor Passes

Limited electricity

Social Media Presence

Your logo on the Heating up the Capital website

Since this is an outdoor event, vendors will require a tent with a 40 pound weight in each corner

Table rental is available at a cost of $15 each, plus HST
*The above three questions need to be answered YES to comply with Ottawa Public Health and City of Ottawa rules and regulations.