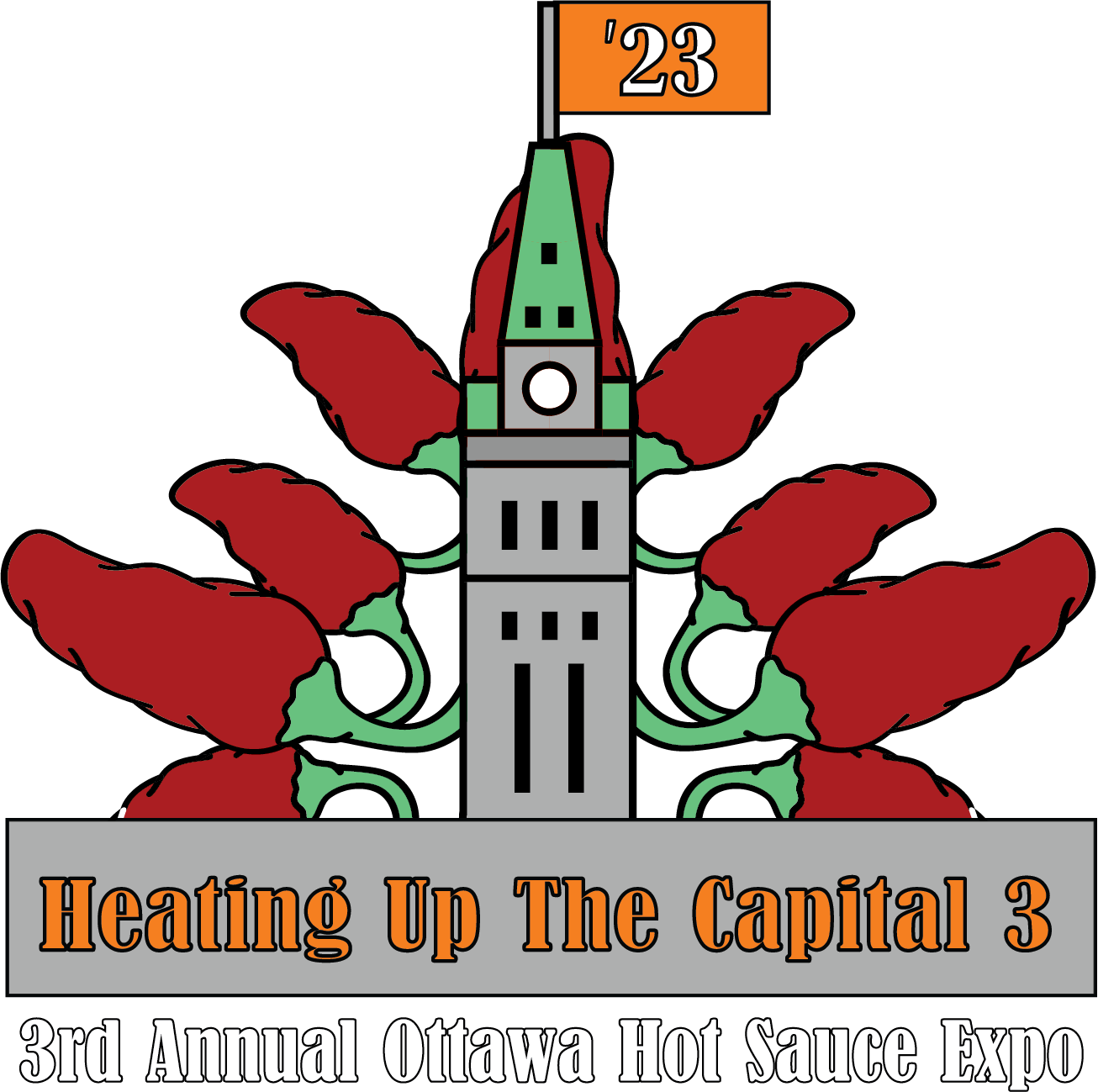 Heating Up The Capital 2023
We will be holding the YOW! Awards again!
  We have many judges that are willing to lay their lives on the line to help pick the 1st, 2nd, 3rd best sauces in 5 different categories… Mild, Medium, Hot, Extreme and Condiment. 
The highest ranking sauce will win the Grand Champion "King of Sauces!"  And receive a $200 gift certificate for Consolidated Bottle Corporation.
We are doing a double-blind test and points will be given independently for taste, smell, texture, accurate heat rating and overall impression.
To participate in the awards, you will need to provide 2 bottles of each sauce plus $30 (plus HST) per category. We need your sauces by June 15, 2023.  One sauce per category please. Etransfer to Info@HeatinguptheCapital.com
(Please include company name and sauce categories in the email of the etransfer)
Winners will be announced at Heating up the Capital on September 16, first thing in the morning. Open to all Canadian makers that comply with below mentioned rules. You do not need to be at the hot sauce expo to participate.
THE RULES (yup, here they are!)
Must be made in a commercial kitchen
Must be a Canadian product, made in Canada
Must be here by June 15, 2023 
Please send to 23 Pepperrall Cres, Ottawa, ON  K2J 3W7. 
Please Include which sauce goes in which category.
Congratulations to the 2022 YOW! Award Winners!!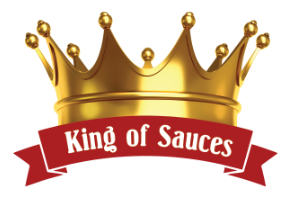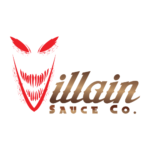 Bad Guy Sauce
2022 YOW! King of Sauces      (Sponsored by The Online Canadian Hot Sauce Store)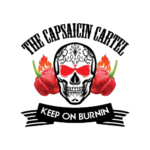 Serum 22
 2022 YOW! King of Sauces        (Sponsored by The Online Canadian Hot Sauce Store)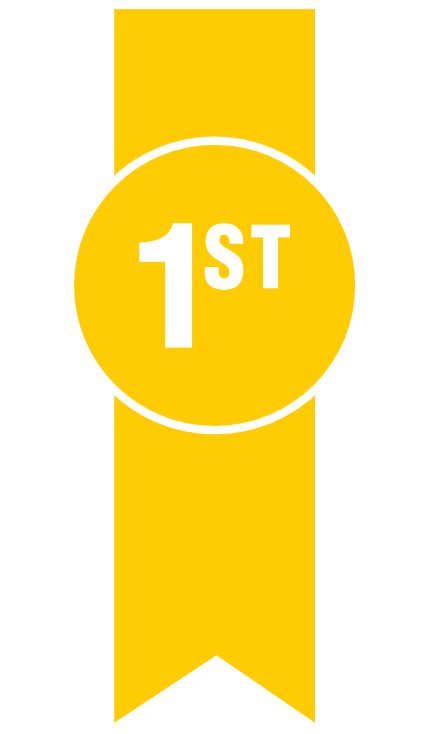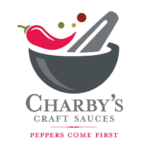 Chili Relent-less
Mild Category     (Sponsored by Tanya Carleton, TLC Legal Services)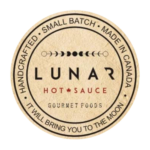 Caramel Electra Smoked Sriracha
Medium Category     (Sponsored by Angela Thomson/Royal Lepage Team Realty)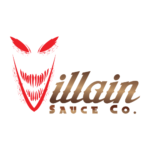 Bad Guy Sauce
Hot Category     (Sponsored by Ottawa Artisans)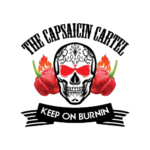 Sangat Pedas
Extreme Category     (Sponsored by The Man Shoppe)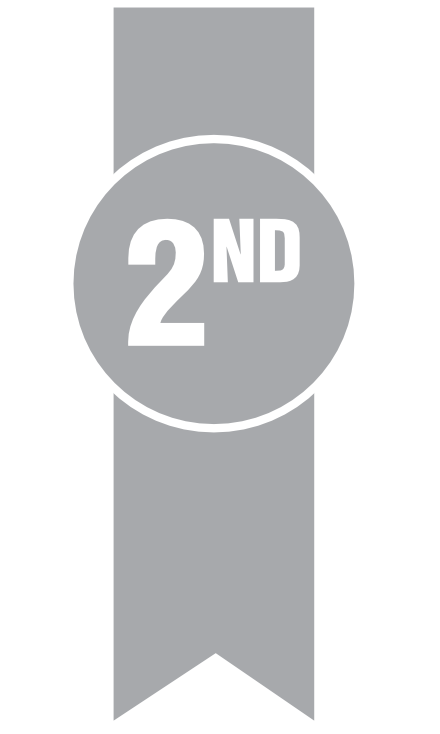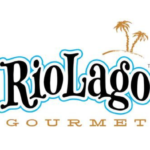 Sweet and Mild
Mild Category     (Sponsored by Tanya Carleton, TLC Legal Services)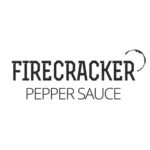 Authentic Trinidadian
Medium Category     (Sponsored by Angela Thomson/Royal Lepage Team Realty)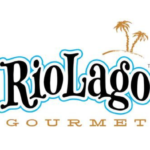 Sweet and Hot
Hot Category     (Sponsored by Ottawa Artisans)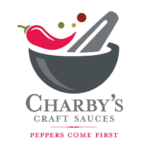 Death by Chocolate
Extreme Category         (Sponsored by The Man Shoppe)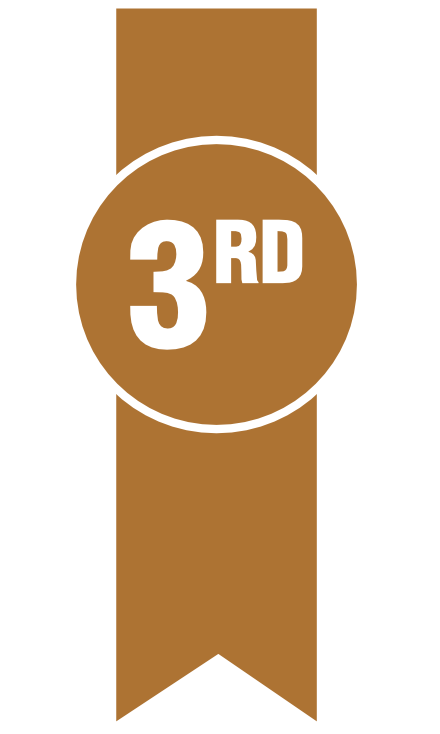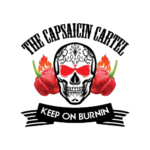 The Can 'EH' Jun
Mild Category    (Sponsored by Tanya Carleton, TLC Legal Services)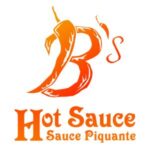 Scorpion, Ghost and Pineapple
Medium Category (Sponsored by Angela Thomson/Royal Lepage Team Realty)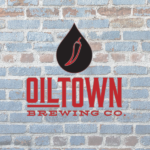 70W-30 Smokin' Hot
Hot Category    (Sponsored by  Ottawa Artisans)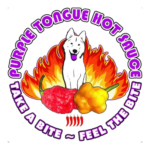 Hotaulfo Mango
Extreme Category    (Sponsored by The Man Shoppe)
Congratulations to the 2022 YOW! Award Winners