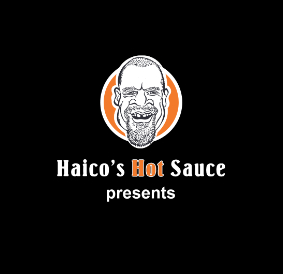 HUTC 2... to be confirmed!
Follow us on social media or sign-up for updates.
Congratulations to the YOW! Award Winners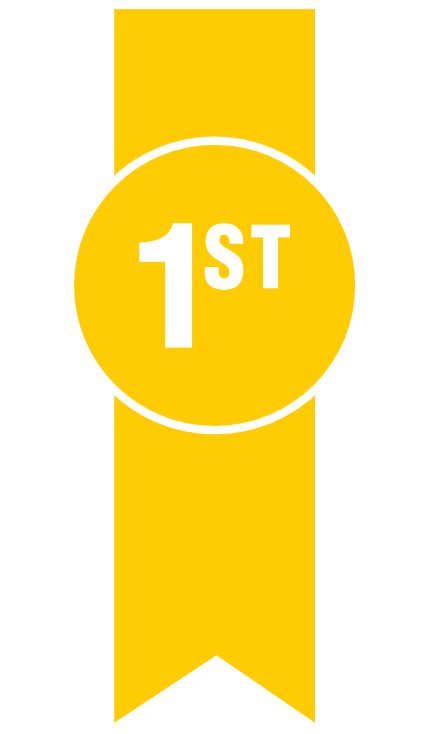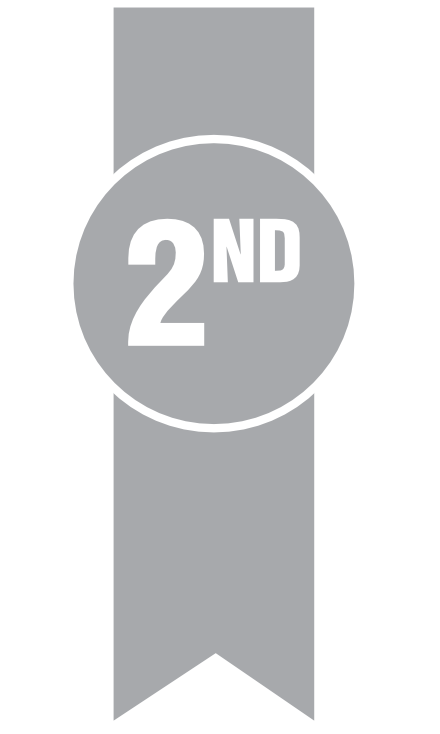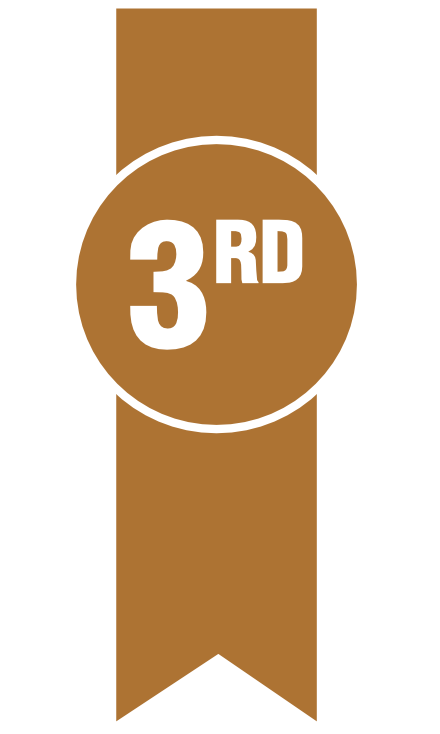 Congratulations to the YOW! Award Winners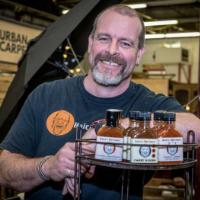 Haico Krijgsman
Haico grew up in The Netherlands in a very multi-cultural environment. East Indian, Surinam, Indonesian and many others. This helped him to develop a taste for sophisticated spicy food at a young age. Haico is also the owner and mad scientist behind Haico's Hot Sauce.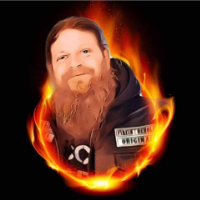 Greg Frank Marcus
Greg is a chili head who has worked his way up through a lot of amazing sauces including several extract sauces as well as some of the hottest non-extract sauces in existence. Reviewing many sauces for his channel Fire In The Hole! Greg has developed his ability to taste and appreciate many different kinds of sauces at many different heat levels, from the mildest of the mild to the hottest of the hot!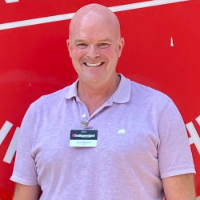 Dave Massine
Having been in the Grocery business for over 35 years and a hard-core foodie for all my life, Dave has developed a passion for chasing down as many different flavour experiences as possible. Family vacations are always food focused and quiet family evenings at home, the same.
Hot sauces are a personal favourite when it comes to making the most of his food experiences. While he enjoys the heat, Dave has never been the person who's interested in boasting about having tried something that's simply hotter than the person next to him. He is in it for flavour. So many hot sauce producers, particularly those right here in the Ottawa area have upped their game in recent years with so much to choose from when it comes to flavour profiles.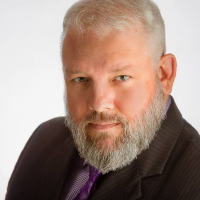 Victor Hanna
Victor is a former hotel Chef Concierge that has spent most of his life involved in the food and beverage industry, working in both restaurants and hotels.
His palate is refined and sophisticated, and he enjoys a spicy meal once and a while. He hopes he can keep up with the other judges all the way to the Extreme Round.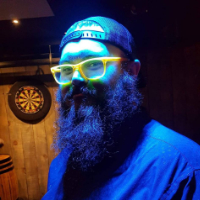 Jordan Leal
Jordan Leal known to his friends as The Yeti! He has been growing peppers for 5 years now at his family farm in central Ontario. The passion for spice came from his many years working in the bar and restaurant industry, taking on spicy wing and burger challenges as well as being the guinea pig for the chefs creations. His passion has grow exponentially since meeting and befriending many sauce makers throughout Canada and the US. He is currently working on a new sauce that will debut later this year!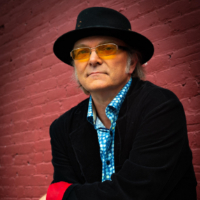 John Allaire
John Allaire travels around the world playing music… and putting local hot sauces on EVERYTHING! Playing an average of 140+ shows per year around the world, John is easily one of Canada's top independent road warriors Penguin Eggs magazine has called John "the next Canadian music legend" and "a new Neil Young". His storytelling and quick wit make him a perennial festival favourite and a stalwart club-land institution.
A huge supporter of local and craft businesses, John is sure to bring home some hot sauces from all the places he plays, and currently has a collection of about 120 sauces from around North America. But they go quickly around his place, so he is always on the hunt for more!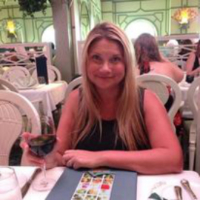 Shannon Blaney
Some women have a shoe addiction, Shannon has a hot sauce addiction. She is an employee of Canada's public service, and she has decades of foodie experience. Her heat resistant palate has tested over 100 hot sauces, giving her the ability to sift through quality sauce and identify championship worthy flavours. When dining out, she has been known to pack a hot sauce or two to elevate bland foods. As a judge she will score sauces as she handles everyday life: with unwavering honesty.
Your friends say your sauces are amazing!! Sales are great online and at events!! Or you are just getting started? Let's see what the experts say!!
Entries are closed for 2021 but don't worry!!  You can enter again next year!!!
We have 6 judges that are willing to lay their lives on the line to help pick the 1st, 2nd, 3rd best sauces in 4 different categories… Mild, Medium, Hot and Extreme. And the Grand Champion "Best of Show!"
We are doing a double-blind test and points will be given independently for taste, smell, texture, accurate heat rating and overall impression.
To participate in the awards, you will need to provide 3 bottles of each sauce plus $25 (plus HST) per category. We need your sauces by July 30, 2021.
Winners will be announced at Heating up the Capital on September 4, 2021. Open to all Canadian makers that comply with below mentioned rules. You do not need to be at the hot sauce expo to participate.
THE RULES (yup, here they are!)
1. Must be made in a commercial kitchen
2. Must be a Canadian product, made in Canada
3. Must be here by July 30, 2021 (in case you missed it the first time)
Interested or want more information??