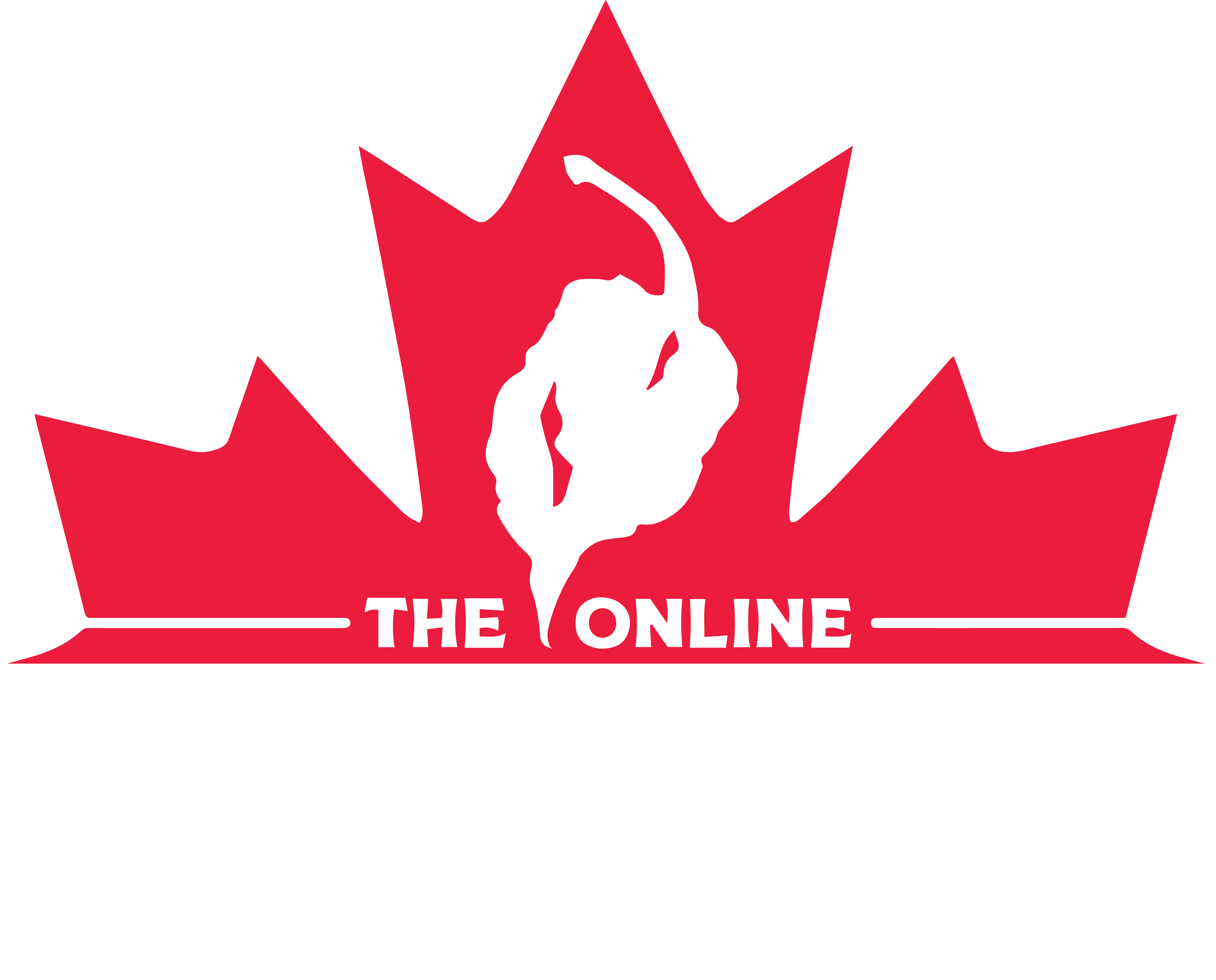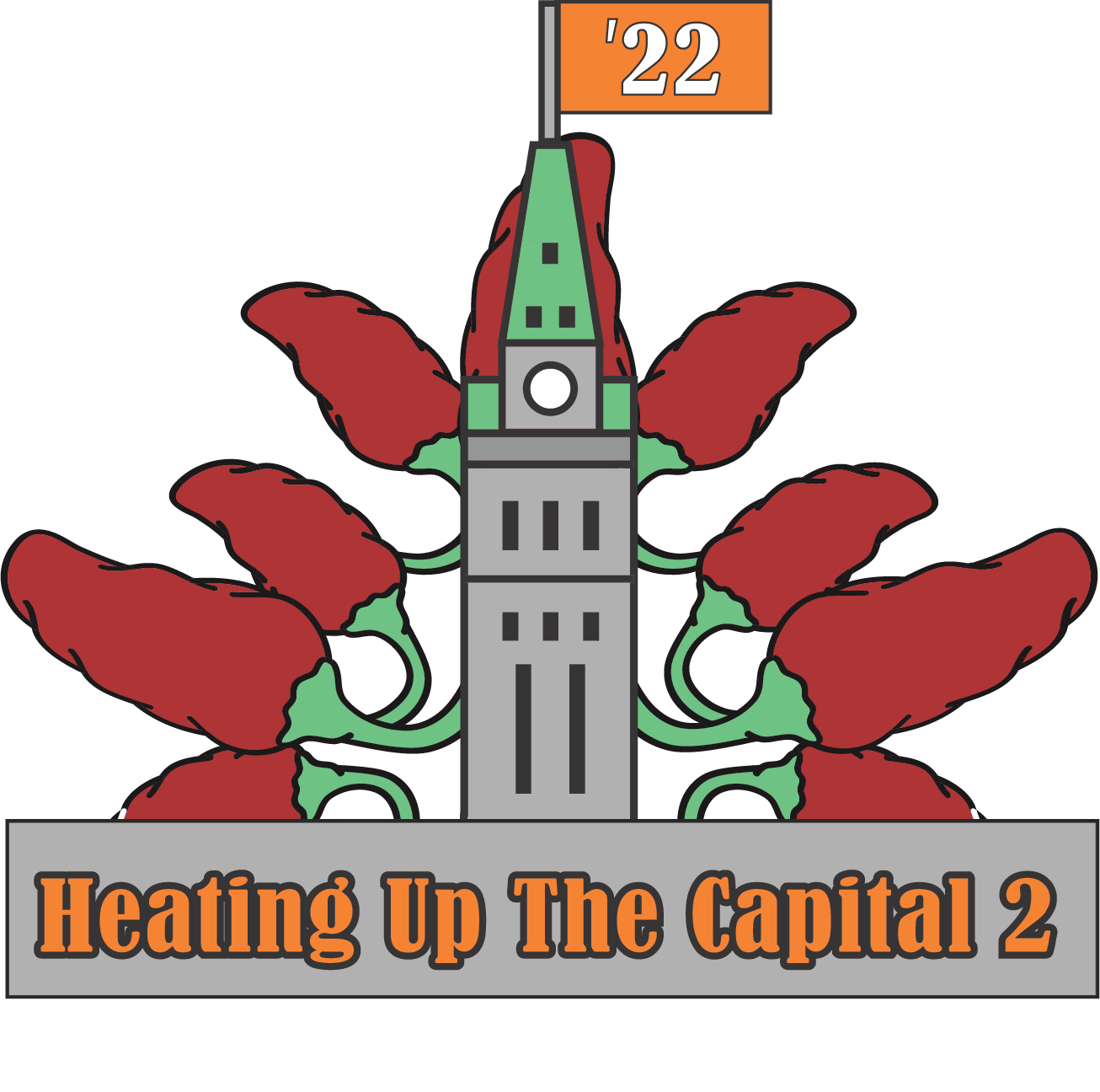 August 27, 2022
Follow us on social media or sign-up for updates.
Heating Up The Capital 2022
the yow! awards!!
     Do your friends and customers tell you that you make an amazing hot sauce? Enter your best sauces in the 2022 YOW! Awards.  We have many judges that are willing to lay their tastebuds on the line to help pick the 1st, 2nd, 3rd best sauces in 4 different categories… Mild, Medium, Hot and Extreme. And the Grand Champion "King of Sauces 2022!"
Judges will be doing a double-blind tasting and points will be given independently for taste, smell, texture, accurate heat rating and overall impression.
To participate in the awards, you will need to provide 2 bottles of each sauce plus $25 (plus HST) per category. Maximum of one entry per category.  We need your sauces by                June 1, 2022.  
Winners will be announced at Heating up the Capital on August 27, 2022. Open to all Canadian makers that comply with the below-mentioned rules. You do not need to be at the hot sauce expo to participate.
THE RULES
(yup, here they are!)
 Products need to be made in a commercial kitchen
Products needs to be Canadian  (Made in Canada,eh)
 Products need to be in Ottawa by June 1, 2022 (in case you missed it the first time)
Congratulations to the 2021 YOW! Award Winners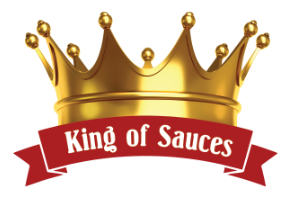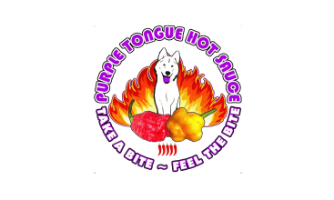 Honey Garlic
YOW! King of Sauces (Sponsored by The Online Canadian Hot Sauce Store)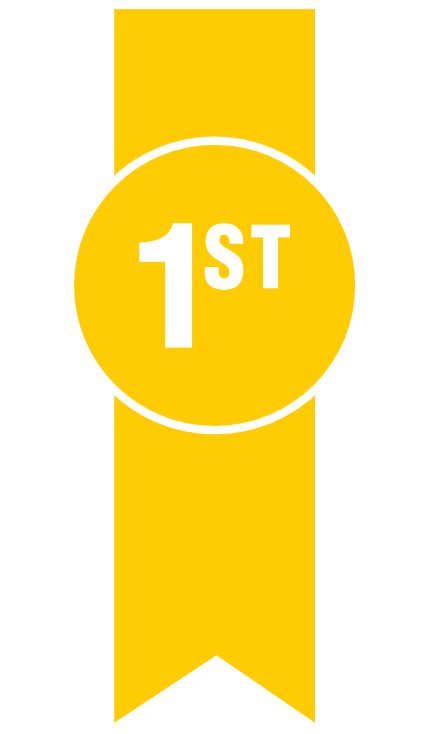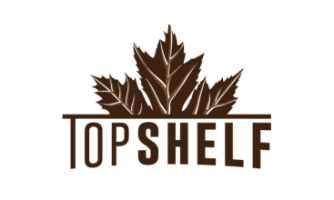 Front Street Heat
Mild Category (Sponsored by Angela Thomson, Royal LePage Team Realty)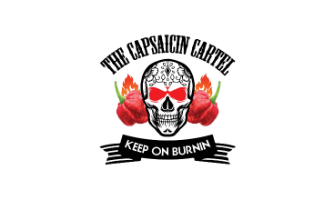 Anti-Virus
Medium Category (Sponsored by Capital Mortgages Inc / Allison McBrine)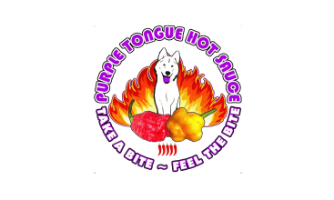 Honey Garlic
Hot Category (Sponsored by Tanya L. Carlton / TLC Legal Services)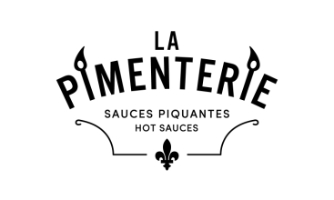 Le fruit defendu
Extreme Category (Sponsored by Freestyle Marketing)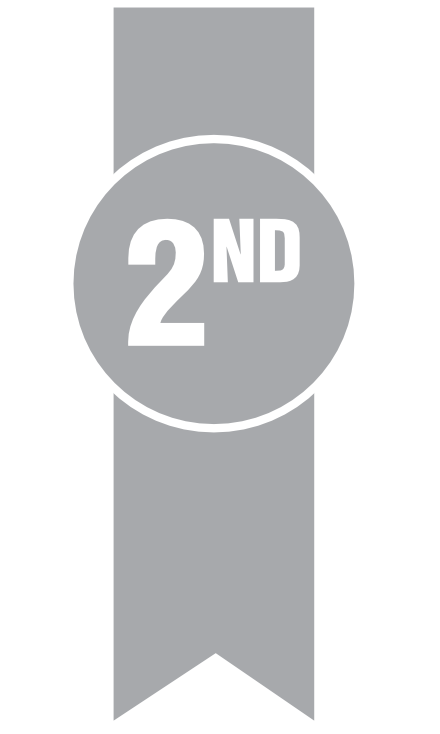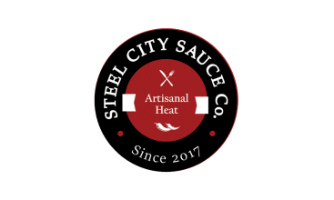 Jade Jaguar
Mild Category (Sponsored by Angela Thomson, Royal LePage Team Realty)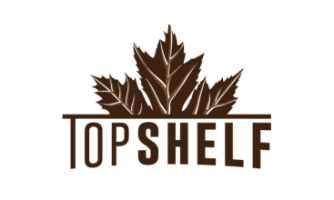 Front Street Fire
Medium Category (Sponsored by Capital Mortgages Inc / Allison McBrine)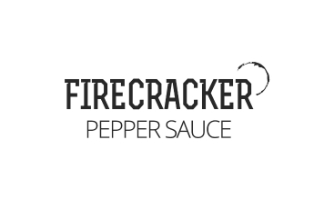 Nuclear Bacchanal
Hot Category (Sponsored by Tanya L. Carlton / TLC Legal Services)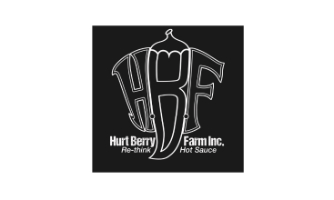 Gobsmacked
Extreme Category (Sponsored by Freestyle Marketing)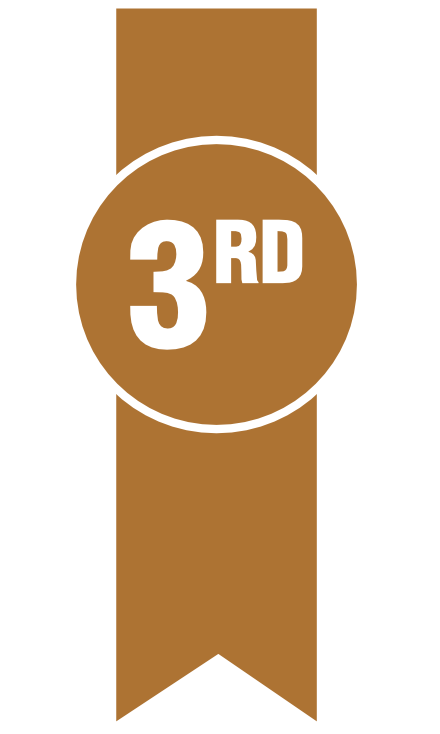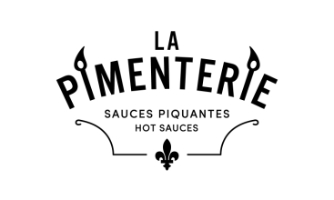 Calypso
Mild Category (Sponsored by Angela Thomson, Royal LePage Team Realty)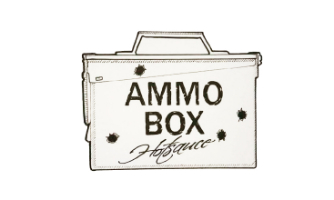 Tear Gas
Medium Category (Sponsored by Capital Mortgages Inc / Allison McBrine)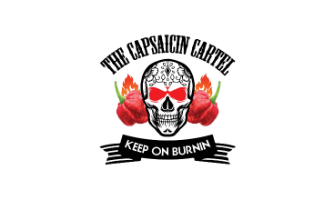 Hell's Ketchup
Hot Category (Sponsored by Tanya L. Carlton / TLC Legal Services)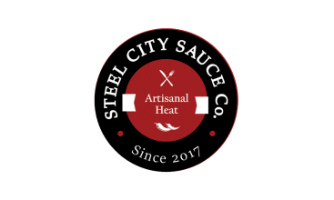 The Reaper
Extreme Category (Sponsored by Freestyle Marketing)
Congratulations to the YOW! Award Winners