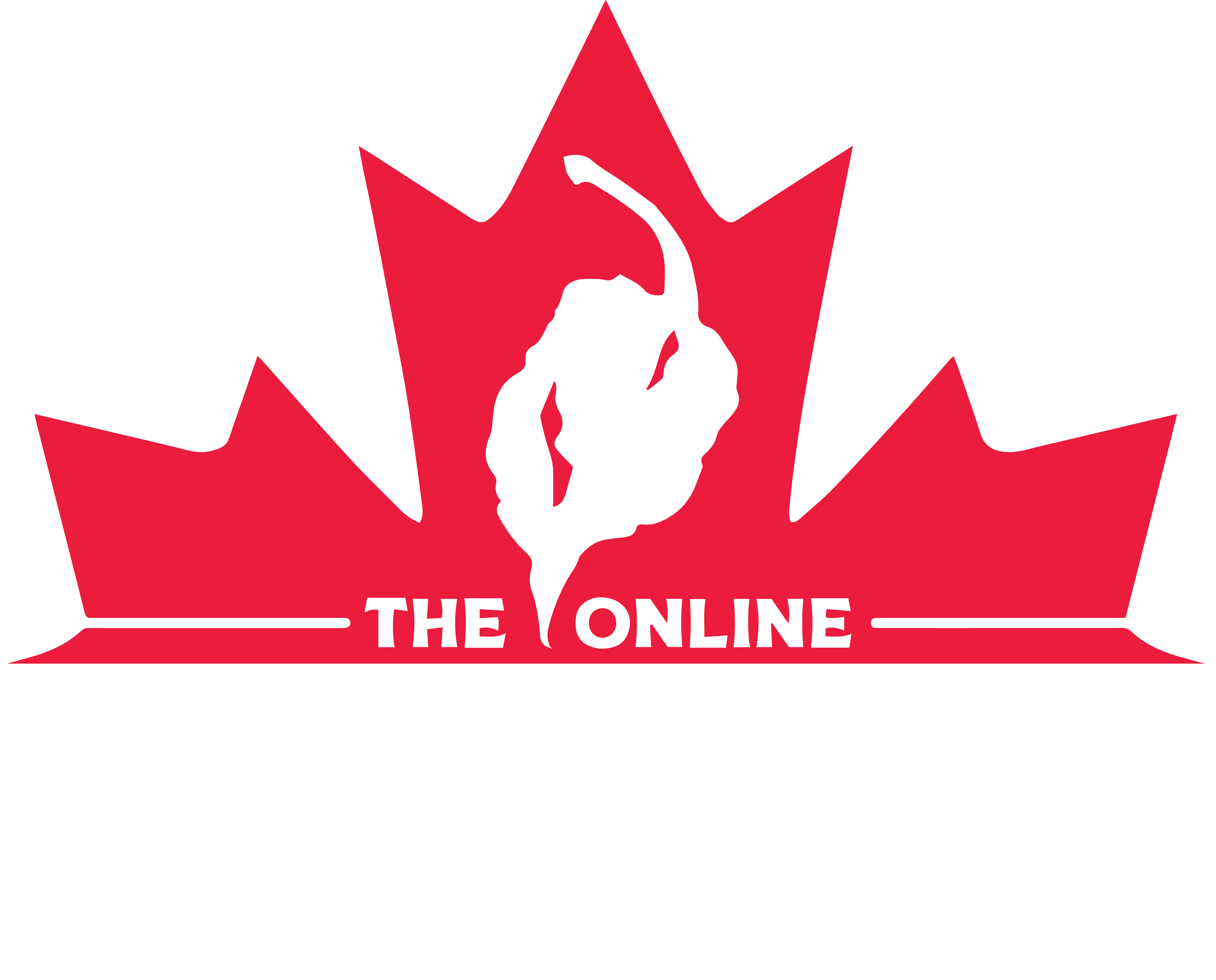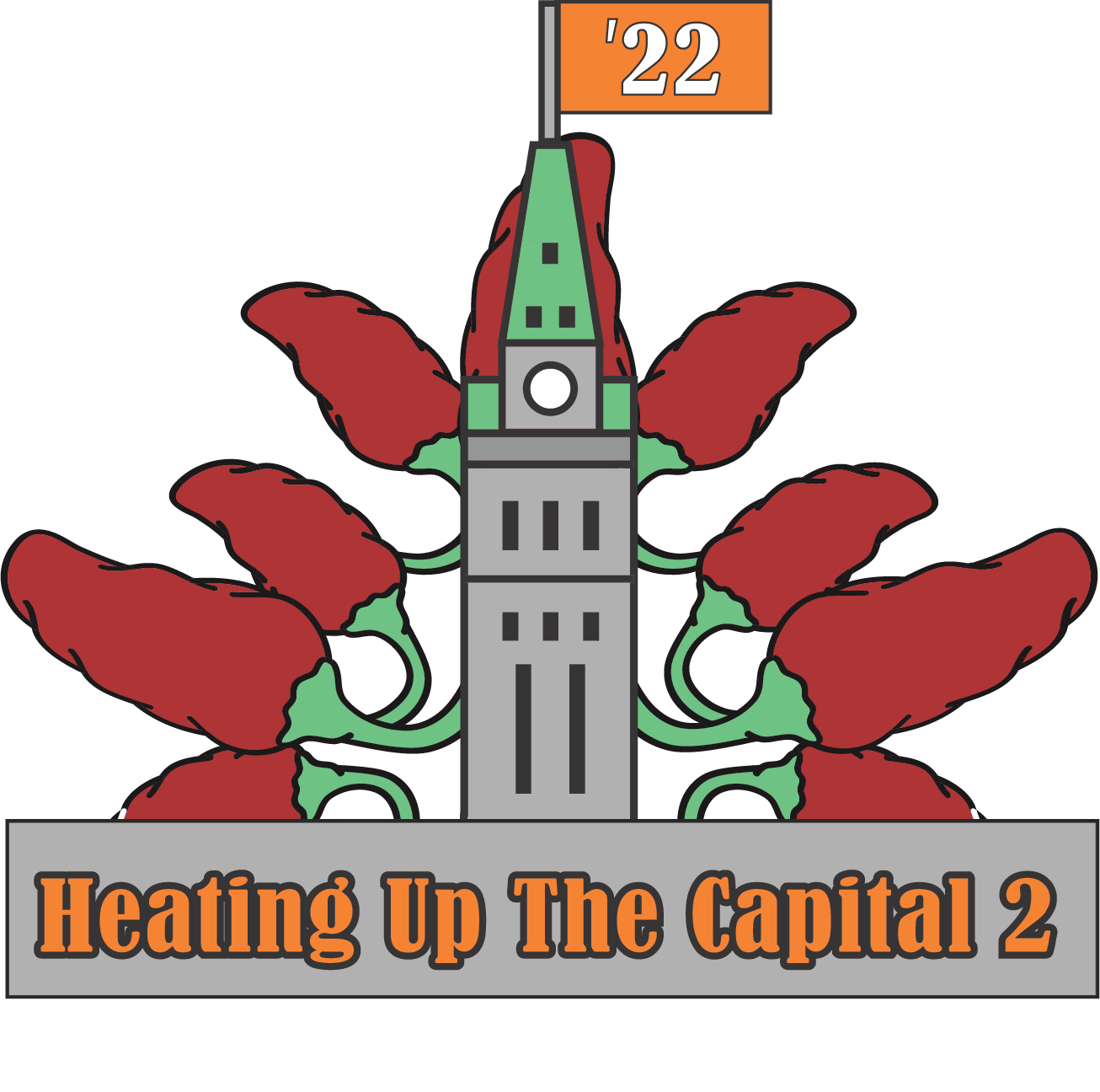 August 27, 2022
Follow us on social media or sign-up for updates.
Heating Up The Capital 2022
FREQUENTLY ASKED QUESTIONS
(Here's what you need to know!)
Can we buy tickets at the door?
Yes, tickets will also be available at the door pending capacity.
Can we get a refund on purchased tickets?
Unfortunately, no refunds.  But you can gift the tickets to a friend!
Are samples available?
Lots of FREE tastings from all of the hot sauce vendors.
Are you selling adult refreshments?
Yes. Smokie Ridge Vineyard  will be selling craft beer and wine on site all day including Jalapeno beer!! Coolers too.   Show floor and patio are fully licensed for alcohol.  ID will be checked at the door if you look under 25.
Where is the event located?
Smokie Ridge Vineyard, 10090 Cameron Road, Mountain, Ontario (10 minutes east of Kemptville).
Is there parking available?
Yes, lots of free parking is available.
Will food be available to purchase?
Yes, there is a BBQ and wood fired pizza oven.  Even spicy sauces make fresh by Valley Sausage Co. Lots of vegan options.  Upper Canada Creamery will have ice cream to quench the heat. And sweets by Holly Dolly Pastries (I hear even vegan and gluten free!)
How do I register for an eating competition?
You need to register at the Heating up the Capital booth at least 30 minutes before the contest. No charge to compete. Spaces are limited.
Will the hot sauce vendors be selling hot sauce?
Yes!!  Most vendors will be accepting credit/debit card purchases, but bring cash just in case.  There will also be an ATM on site.
Is the event wheelchair accessible?
Yes.  The event is outdoors on grass, gravel and pavement. There is also a wheelchair accessible toilet.
What if I don't like hot sauce??
Come for the drinks, beer, food and entertainment!!  Watch your friends test their limits!!!
What if it rains?
The hot sauce expo will happen rain or shine. But we will have a 60 x 40 tent to keep you out of the weather. Bring an umbrella or raincoat for walking around!!
Are pets allowed at the Expo?
Unfortunately, dogs are not allowed unless they are service animals and marked as such.
Taking Over the World with Hot Sauce!