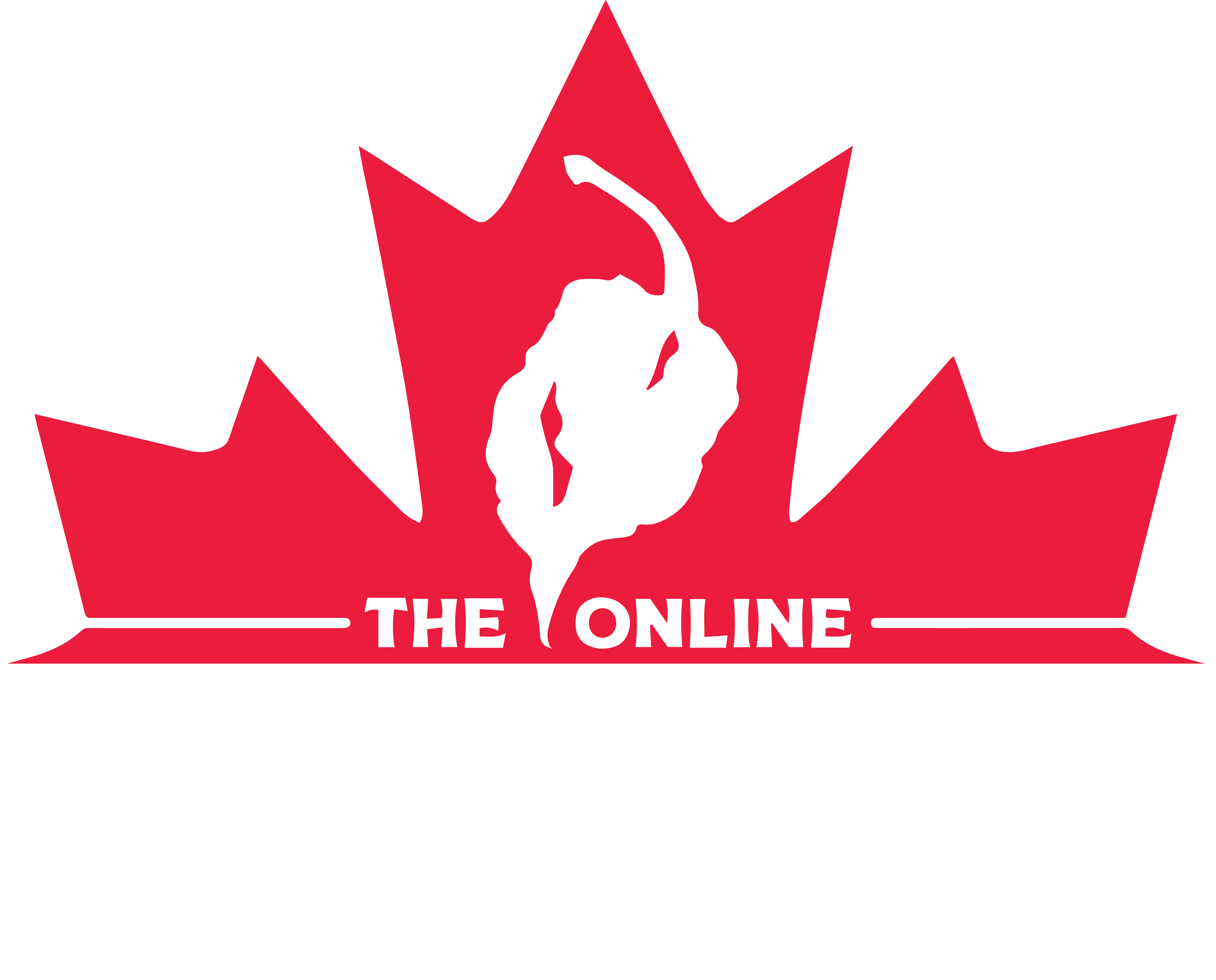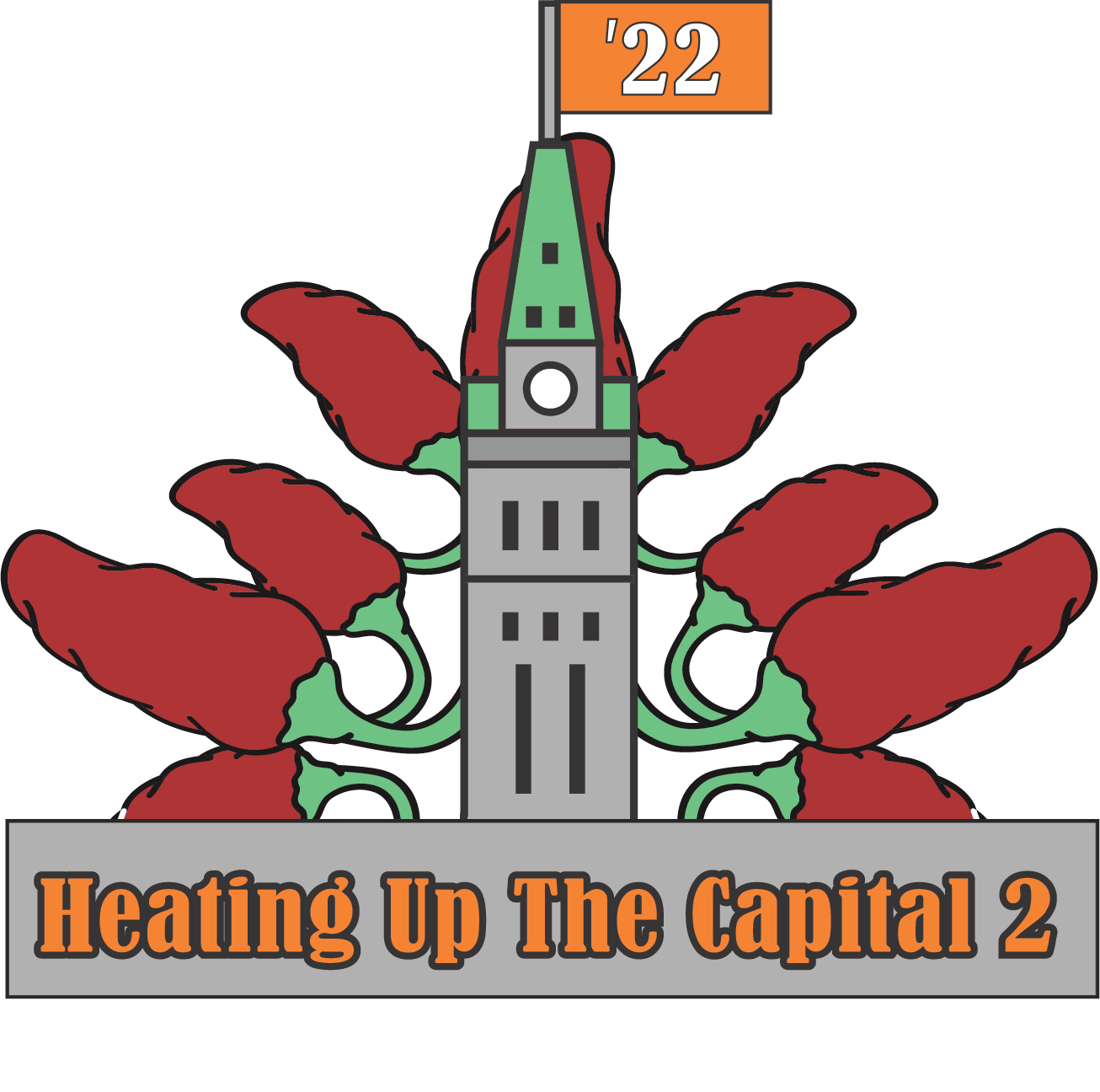 August 27, 2022
Follow us on social media or sign-up for updates.
Heating Up The Capital 2022
EVENT SCHEDULE
(Schedule subject to change)
YOW! Hot Sauce Awards Presentation.  Who will win the King of Sauces! for best sauce in Canada!!
StrangeorDanger Thrill Show!  Do not try this at home!

Heating up the Capital Pepper Eating Challenge! Challenge yourself to see how far you can go for bragging rights!!    Sponsored by and peppers provided by Sorry Sauce and The Garden of Apologies
Who has the best Pepper Tattoo?? Show your body art (pepper related) at the Expo and a panel of judges will pick the favourite!
Taking Over the World with Hot Sauce!