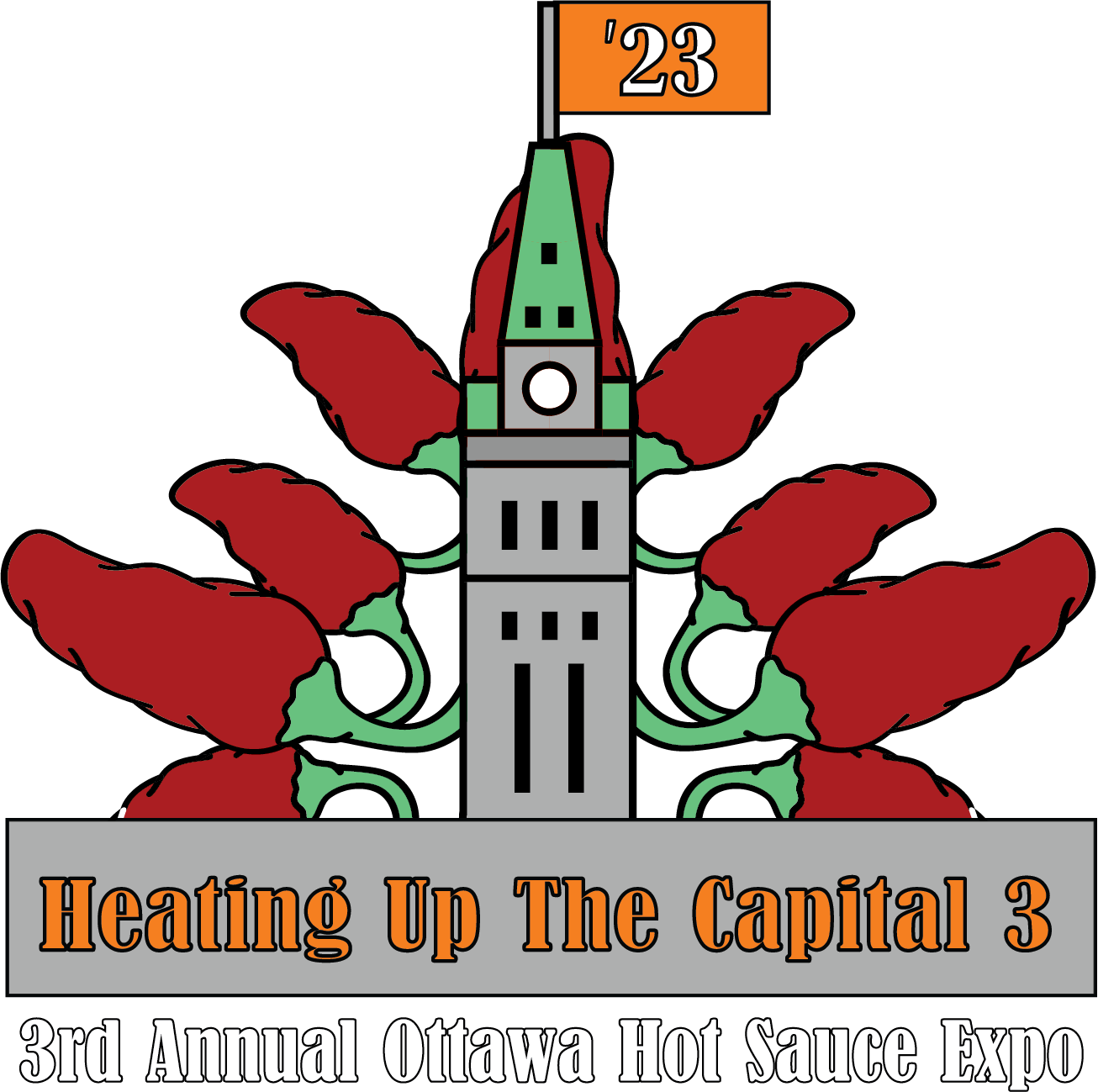 Heating Up The Capital 2023
Who will be the 2023 winner of the Extreme Chili Alliance World Belt!
Think you have what it takes to win the ECA World Belt??  Start training now!!  We will be serving increasingly spicy Ontario grown peppers!  The peppers will keep coming until only one person is left.  Will it be you???
Congratulations to the winner of the first 2022 Extreme Chili Alliance World Belt!
Congratulations to Mike "Molten Moose' Jack for winning the first Extreme Chili Alliance Belt!! 5 contestants started and after 8 rounds of increasingly spicy peppers, 4 were ready to compete in the Sudden Death round.  Each competitor was give 470 grams of Nagavina Peppers (a cross between a Naga Viper pepper and a red Savina Habanero)  Two hours and 13 minutes later,  Mike had finished eating every pepper!  Matt Kay of Frankford, ON ate peppers for the entire time and managed to eat 190 grams.   Congratulations to all that competed!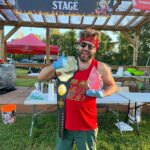 Mike Jack
 Mike Jack from London, Ontario holds 8 Guinness World Records for speed-eating; four of which are for eating super-hot chilli peppers! Mike Jack was the first winner of the League of Fire Americas Belt in 2021!  Mike ate 470 grams of Navagina Peppers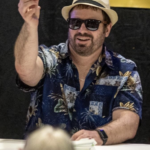 Aaron Jewels
The first official challenge for Aaron Jewels was the 2020 Paqui One Chip! Since than he has completed many challenges for League of Fire. From the Nemesis bar to a Tube of Terror and Scoville Slammers. Aaron currently holds the League of Fire record for six V4 chugs. Currently ranked 6th in the world on League of Fire website and feels he is just getting started.
Heatwave Hot Sauce Expo in London was his first official pepper eating competition and he loved every second of it. Aaron also has a YouTube channel dedicated to all things hot and spicy called The Caper Way (https://www.youtube.com/channel/UC8KlM-_sEgy_PS_SxR9tWcg)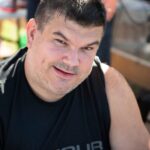 Alex Gougeon
Alex heard about Heating up the Capital just a few days before the event.  He loves spicy food and spicy challenges so he entered EVERY SINGLE CHALLENGE!!  Alex did extremely well in the ECA Belt Match challenge by eating the first 8 increasingly spicy peppers!  But stopped at the 470 grams of Nagavina Peppers.  Congratulations Alex!!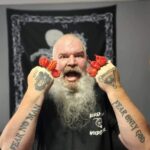 Shane 'Viking Heat' Hammond
Star of the low budget YouTube channel BORED IN WOODSTOCK. Obsessed with growing peppers and trying hot sauces.
Shane has been training for aa rematch against Mike "Molton Moose" Jack since they competed in London, ON in May 2022.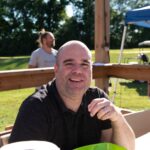 Matt Kay
This underdog just heard about the Extreme Chili Alliance Belt Match and will be trying to beat Mike Jack Eats Heat and the other chili heads!! He has been eating hot peppers all his life and feel its time turn up the heat! Matt has never formally competed with peppers before but he knows he is a strong and spicy competitor. As the current Frankford, Ontario hot dog eating champion and Belleville's Chilango's taco eating guy, this is the next logical step up in his competitive eating journey! Good luck to the underdog, Matt Kay!!