Heating Up The Capital 2023
THANK YOU TO OUR 2023 SPONSORS
We appreciate their continued support of Heating up the Capital!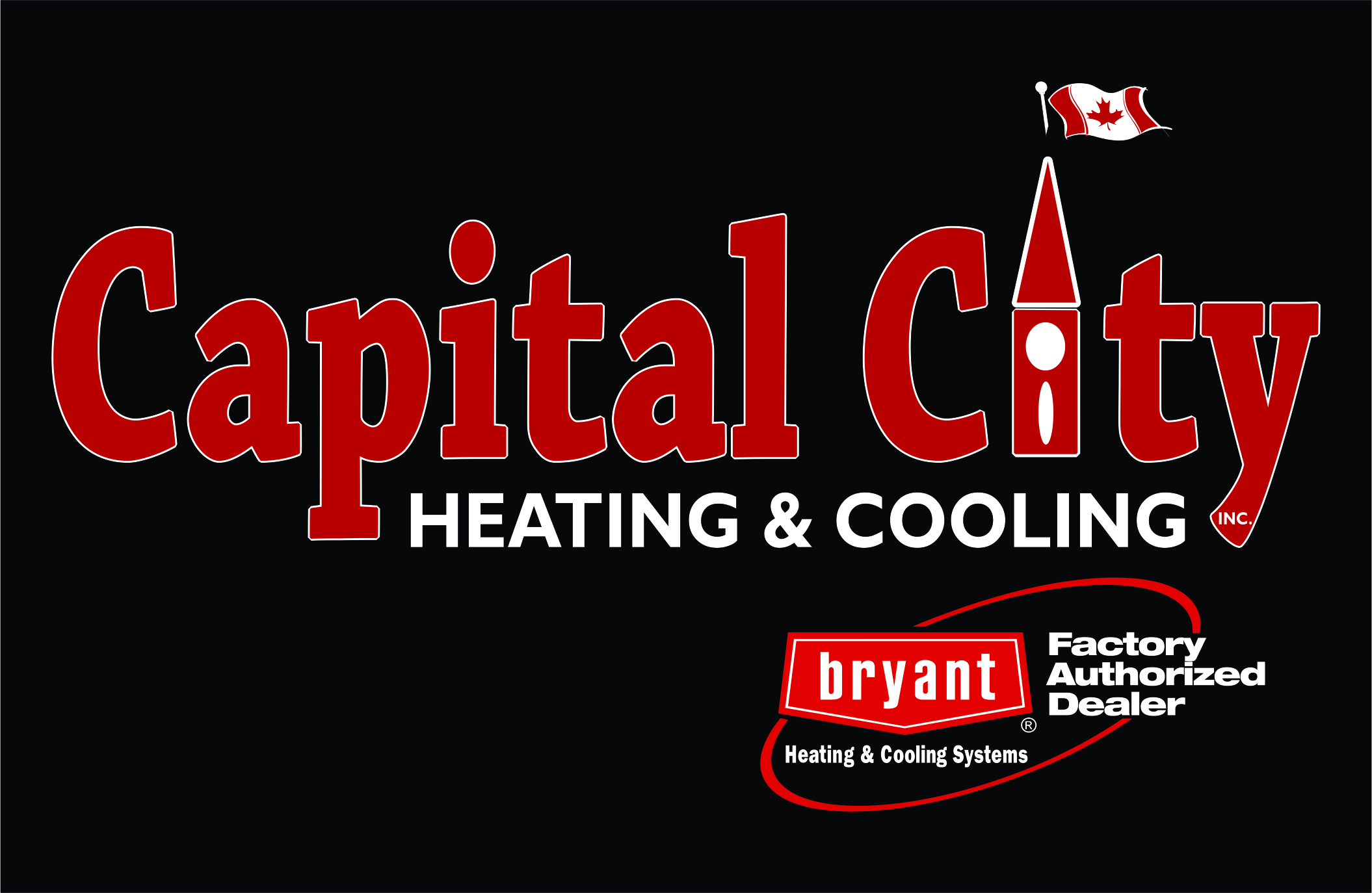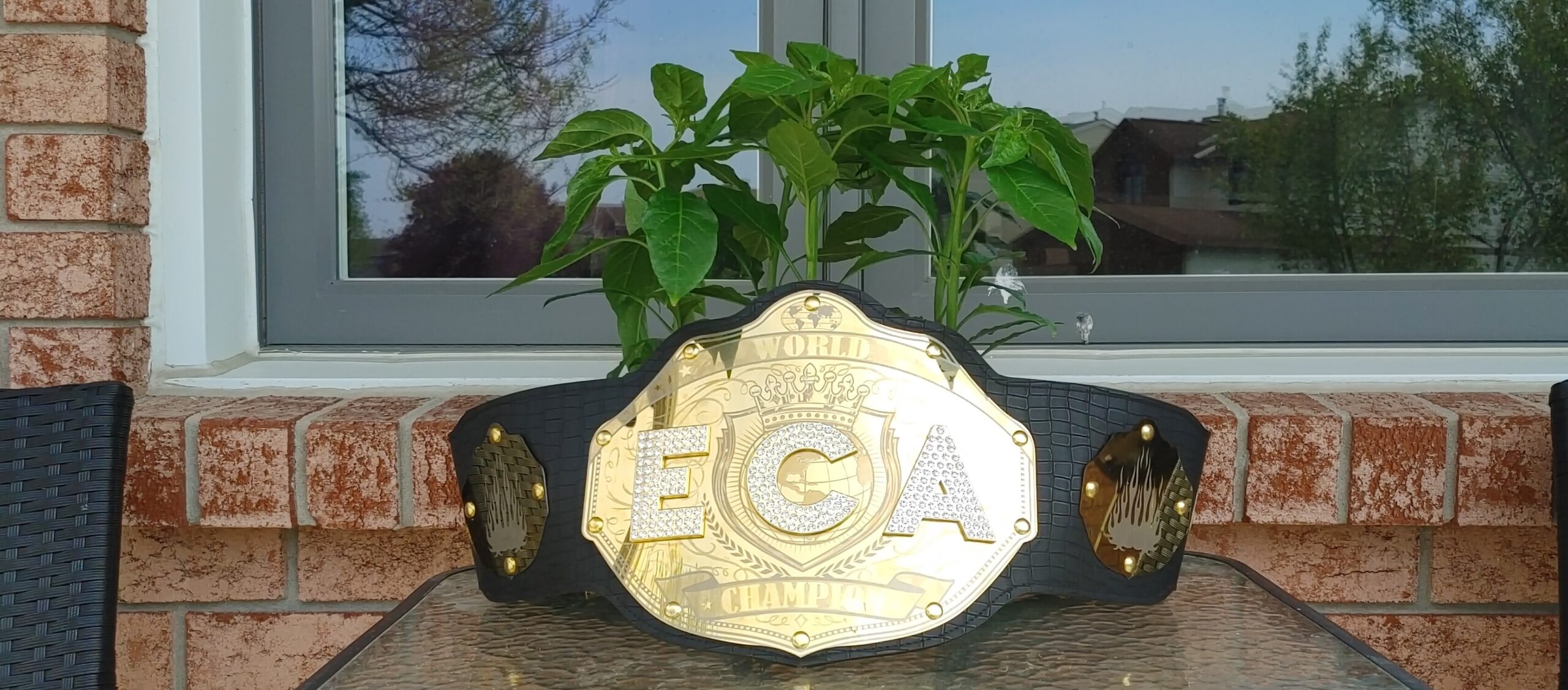 Extreme Chili Alliance Belt Match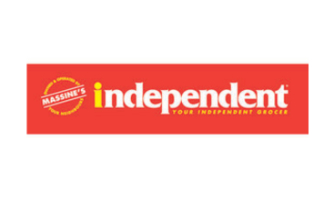 Capital Punishment Stage Sponsor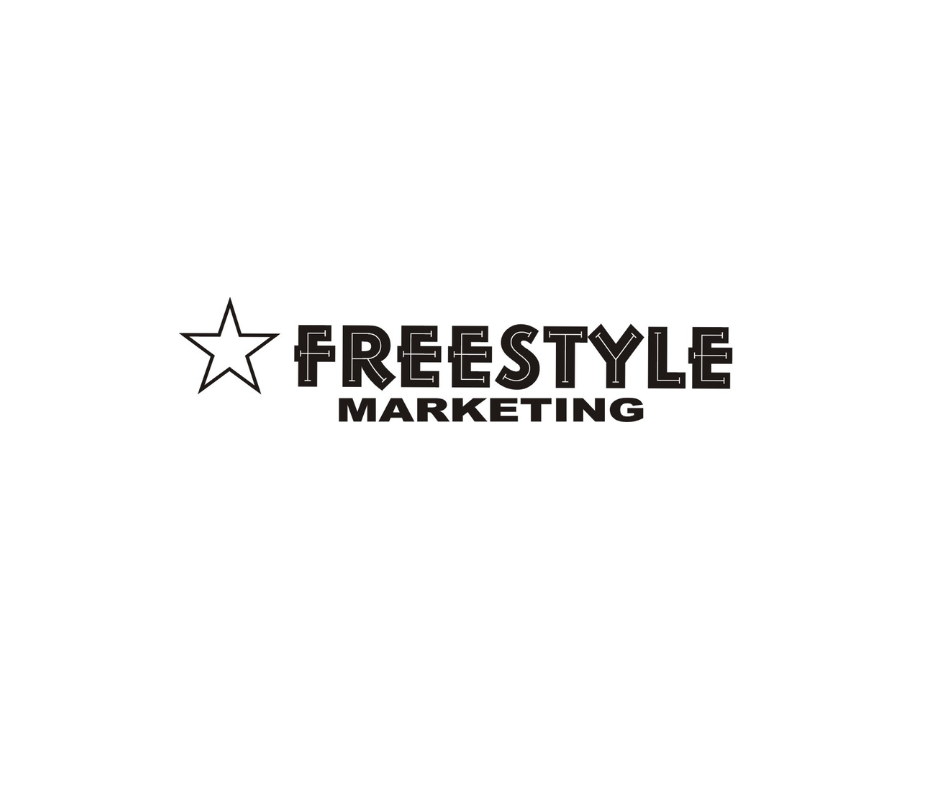 YOW! Award Sponsor (Hot Category)
There will be hot sauce makers with tons of free samples, BBQ, wood-fired pizza oven, vegan options, wine and beer and ice cream to cool the fire of all the samples…..even Jalapeno beer!!!
Massine's Capital Punishment Stage will feature Hot Sauce Awards, pepper and spicy food eating challenges and other entertainment.
In 2021, we had over 900 local and out-of-town visitors, all very interested in sampling sauces and getting to 'meet the maker'.  Awesome feedback from vendors and attendees!!!
Giving back is very important to us and this is why we have adopted Soldier On, and Families of the Fallen as our charities in 2021 and again in  2022.  One dollar from every ticket sold will be donated to these two charities.
Haico's Hot Sauce also supports these charities all year round with 15% donated from sales of Smoke 'n Burn and Heat and Honey.  To date, we have donated over $1000.
We are able to be this generous only with the help of our sponsors and supporters.  Providing  In-kind services allows us to keep our operating costs as low as possible.  Cash sponsorships help us pay the bills.
With your support, this has become an annual event supporting Canadian Hot Sauce makers and
spicing up the taste buds of hot sauce lovers from near and far!!